Regular price
Sale price
$15.99 USD
Unit price
per
Sale
Sold out
The Ultimate Elixir for Skin, Hair, and Well-being
UNREFINED AFRICAN SHEA BUTTER SKIN REJUVENATION
Nurture your skin with nature's own spa treatment. Sourced ethically from a women's collective and rich in vitamins A and E, as well as essential fatty acids like omega 3 and 6, our Shea Butter reduces inflammation and rejuvenates and stimulates healthy skin cell growth.
UNREFINED AFRICAN SHEA BUTTER FOR DIY SKINCARE
Create your personalized beauty regimen. This Shea Butter is a versatile base for any DIY skincare project, featuring natural healing and protective properties that diminish redness, blemishes, and scars.
UNREFINED AFRICAN SHEA BUTTER FOR ECZEMA
Alleviate the discomfort and itch of eczema with this natural moisturizing wonder. Our Shea Butter is loaded with omega-rich fats and vitamins A and E, offering a soothing and softening solution for your skin.
UNREFINED AFRICAN SHEA BUTTER FOR CELLULITE
Boost your confidence by treating cellulite naturally. Use our Shea Butter alone or enhance its benefits with body wraps or massages. It works to smooth out bumps, unveiling your skin's inherent radiance.
UNREFINED AFRICAN SHEA BUTTER FOR STRETCH MARKS
Celebrate the natural transitions of your body. Regular application of our Shea Butter reduces the appearance of stretch marks, soothing and safeguarding your skin.
Please note: Always perform a patch test before using any new skincare product. Consult a healthcare professional if you have specific health conditions or concerns.
INGREDIENTS

100% Pure Unrefined African Shea Butter
Share
View full details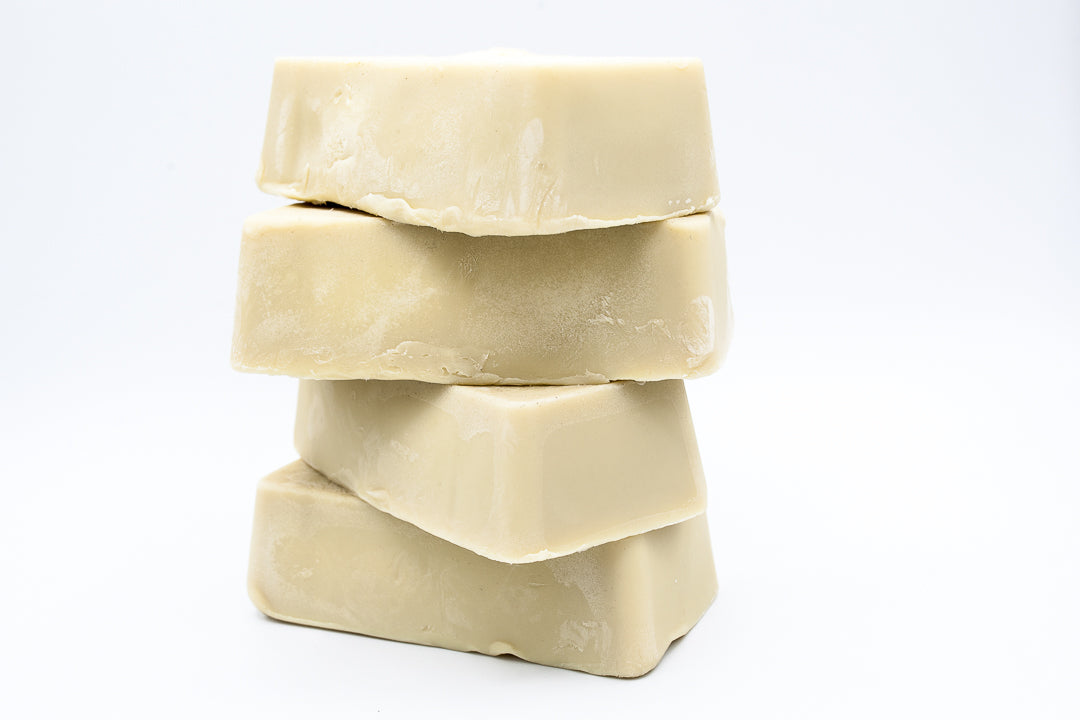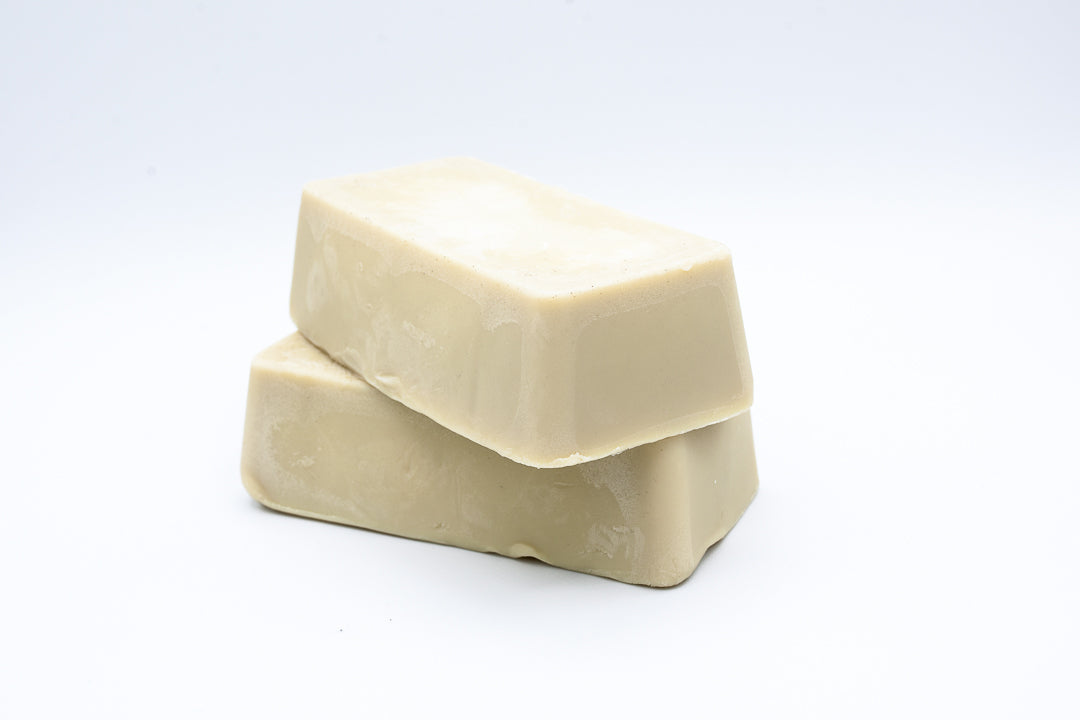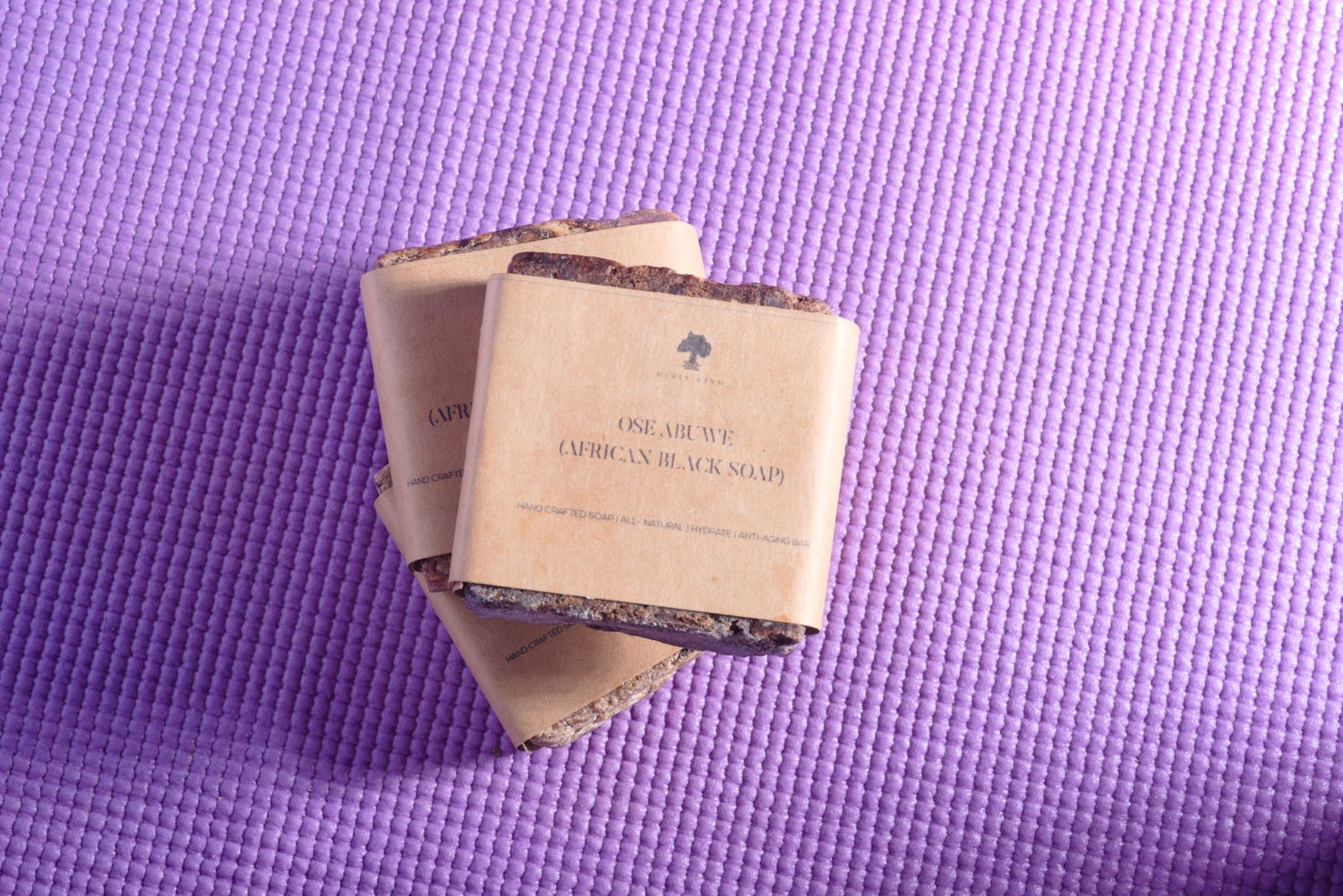 We Love our African Black Soap
It is suitable for all skin types and can be used daily as part of a healthy skincare routine. If this is your first time using African Black Soap, we recommend using it once every few days to see how your skin responds and gradually working your way up to daily usage.
Try them now!
Free Shipping

Receive free shipping on all orders over $50

Fast Order Processing

We do our best to get your products out of our warehouses and to your door.