Regular price
Sale price
$19.99 USD
Unit price
per
Sale
Sold out
Dive into the aromatic world of traditional North African tea ceremonies with our Moroccan Mint blend. The deep, smoky notes of Gunpowder Green Tea, known for its powerful antioxidants, seamlessly blend with the invigorating coolness of Peppermint Leaf, revered for its digestive and calming benefits. Each cup offers a revitalizing journey to Morocco's ancient medinas and bustling souks. Celebrate this timeless blend encapsulating the spirit and tradition Merin Kind believes should "Come Naturally."
INGREDIENTS

Gunpowder Green Tea:
Rich in antioxidants that combat oxidative stress.
Boosts metabolism and energy levels.
Supports heart health.
Peppermint Leaf:
It aids in digestion and helps alleviate symptoms of indigestion.
It offers calming properties that can help reduce stress and tension.
Freshens breathe with its natural menthol content.
Share
View full details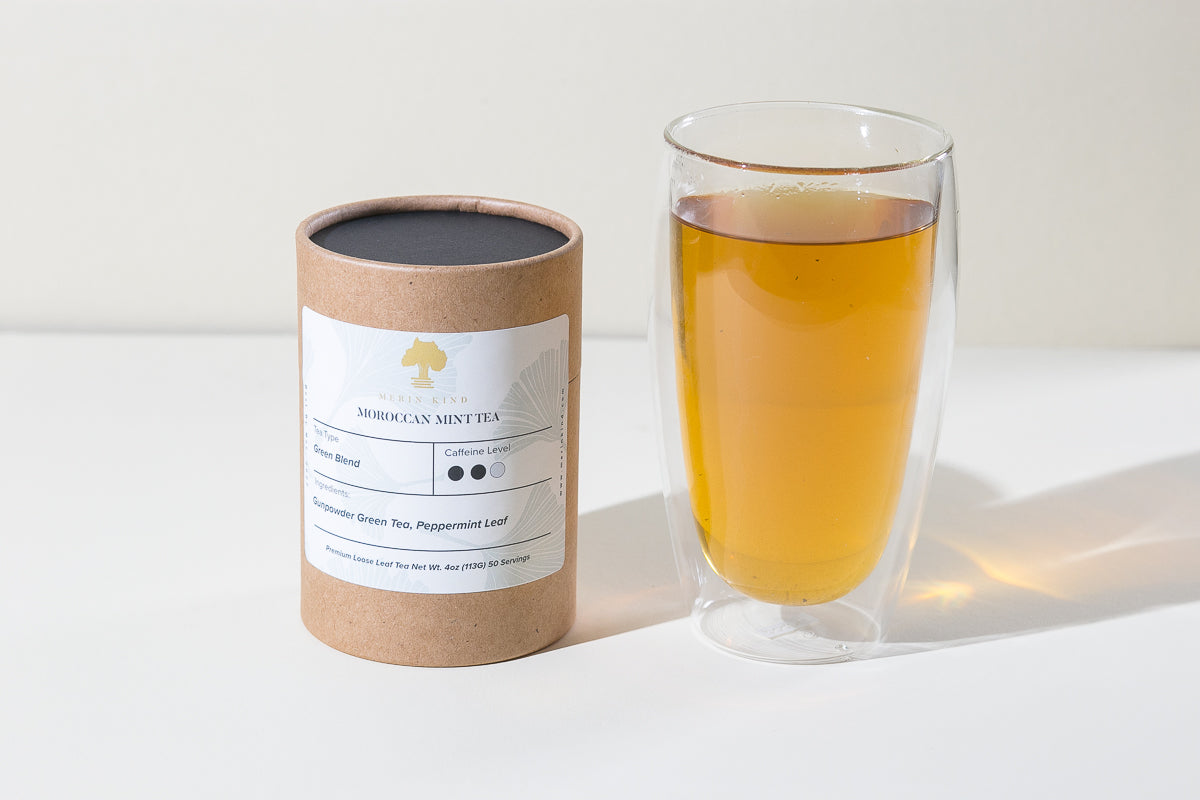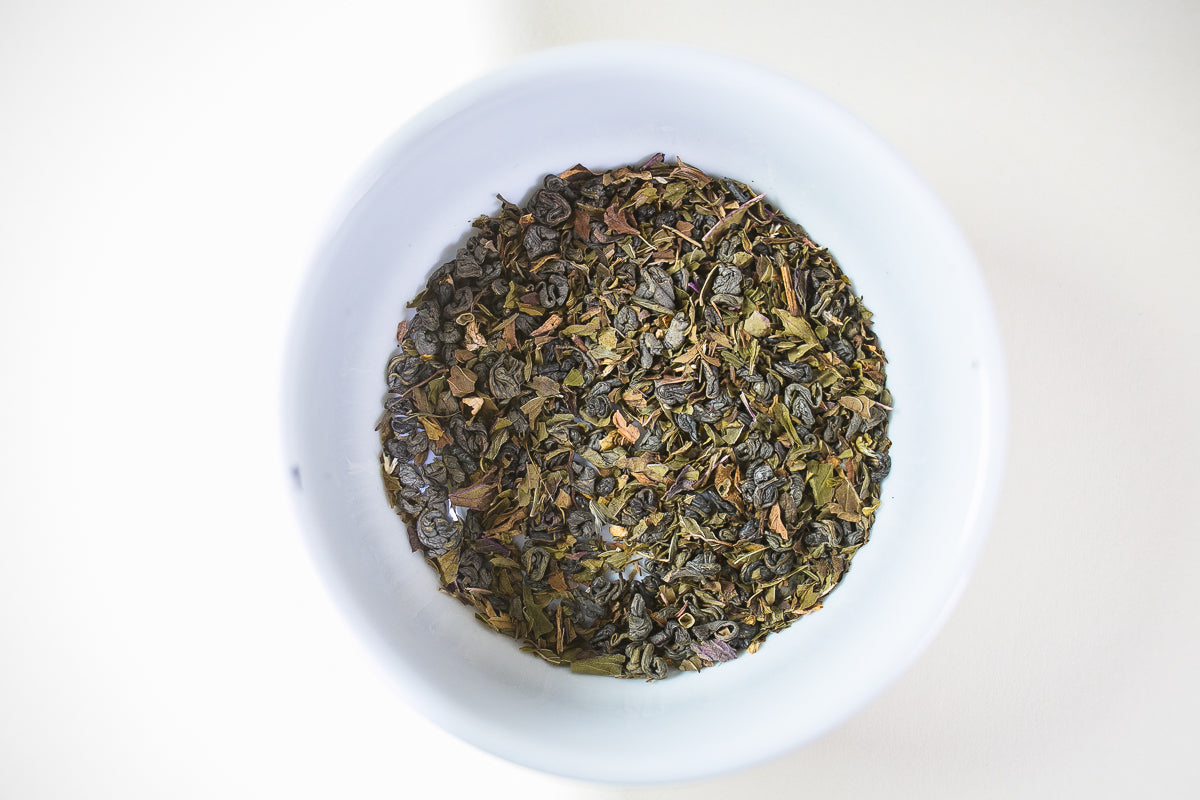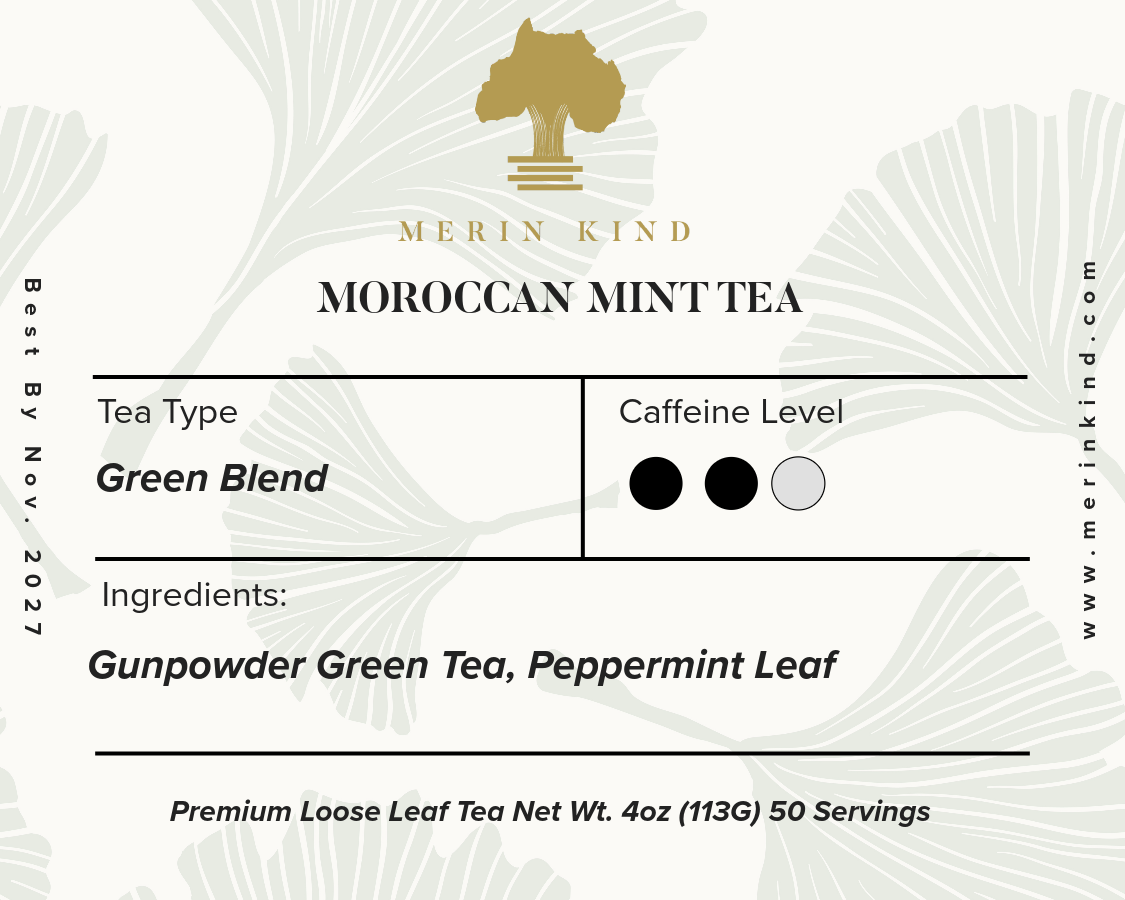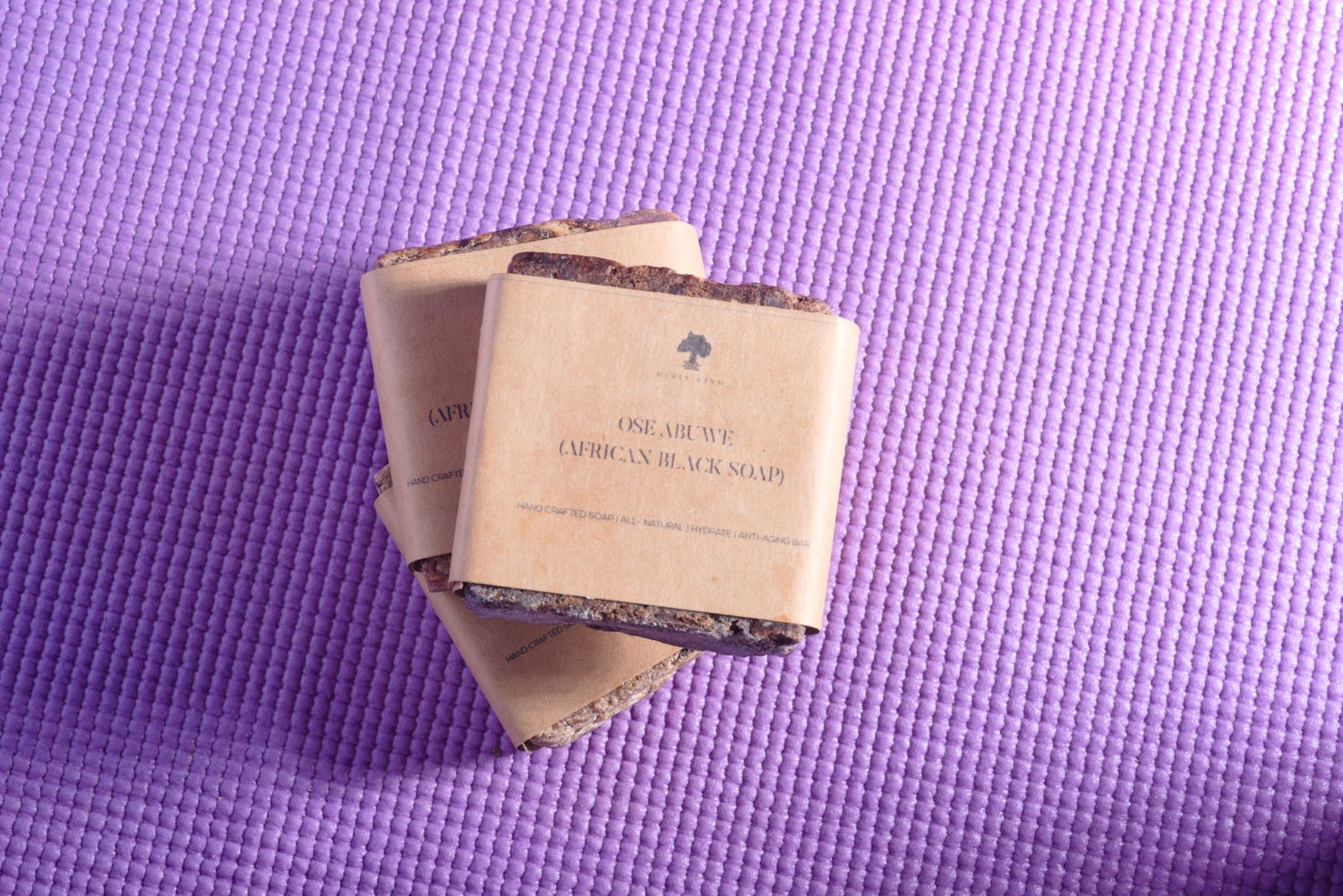 We Love our African Black Soap
It is suitable for all skin types and can be used daily as part of a healthy skincare routine. If this is your first time using African Black Soap, we recommend using it once every few days to see how your skin responds and gradually working your way up to daily usage.
Try them now!
Free Shipping

Receive free shipping on all orders over $50

Fast Order Processing

We do our best to get your products out of our warehouses and to your door.