Regular price
Sale price
$44.00 USD
Unit price
per
Sale
Sold out
Introducing the Merin Kind African Inspired Tea Set, a captivating collection of teas and honey sticks that draws inspiration from the heart of Africa. At Merin Kind, we're passionate about sharing the rich tapestry of flavors and traditions from across the continent, and this unique set reflects our commitment to authenticity, quality, and holistic well-being.
Inside the African-Inspired Tea Set, you'll embark on a sensory journey that honors the diverse and vibrant cultures of Africa:
Zen Dawn Tea Blend:  Experience the natural beauty and vitality of African Hibiscus with our Green Hibiscus Tea. This infusion pays homage to the lush Hibiscus blooms in the continent's heart, inviting you to savor the essence of Africa in every sip. Rich in antioxidants, it's a taste of Africa's vibrant landscapes and diverse ecosystems.
Organic Moroccan Mint Tea Blend: Transport yourself to the enchanting streets of Morocco with our Moroccan Mint Tea. Handpicked and carefully blended, this tea embodies our brand's commitment to authenticity and sensory delight. Enjoy the soothing combination of refreshing mint and premium tea leaves, reminiscent of traditional North African tea ceremonies.
Honey Sticks: Elevate your tea experience with our Honey Sticks, a sweet addition that complements the natural flavors of our teas. These convenient sticks are a testament to Merin Kind's dedication to quality, offering pure and unprocessed honey for a touch of natural sweetness.
The Merin Kind African Inspired Tea Set invites you to discover the world of flavors and traditions Africa offers. It's a tribute to the authenticity and the holistic well-being we champion in our brand. Embrace the gifts of nature, cultures, and the spirit of Africa with every stir and sip.
Share
View full details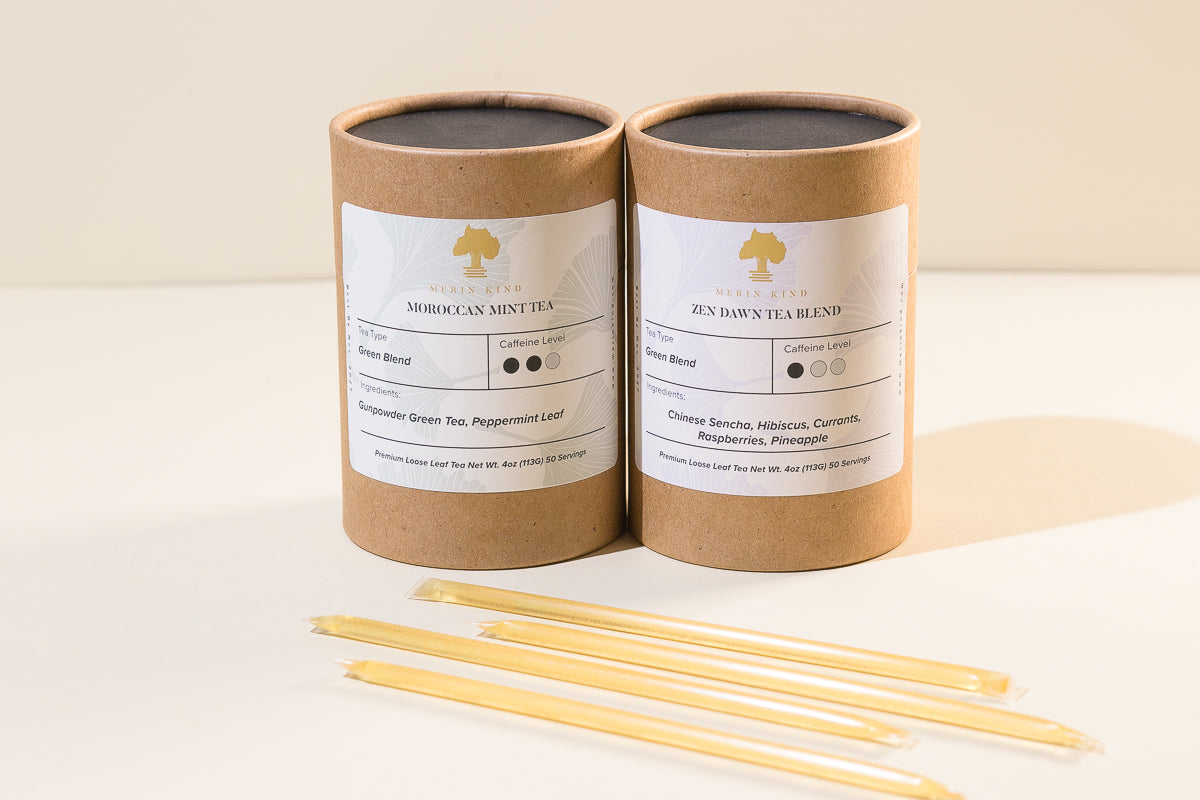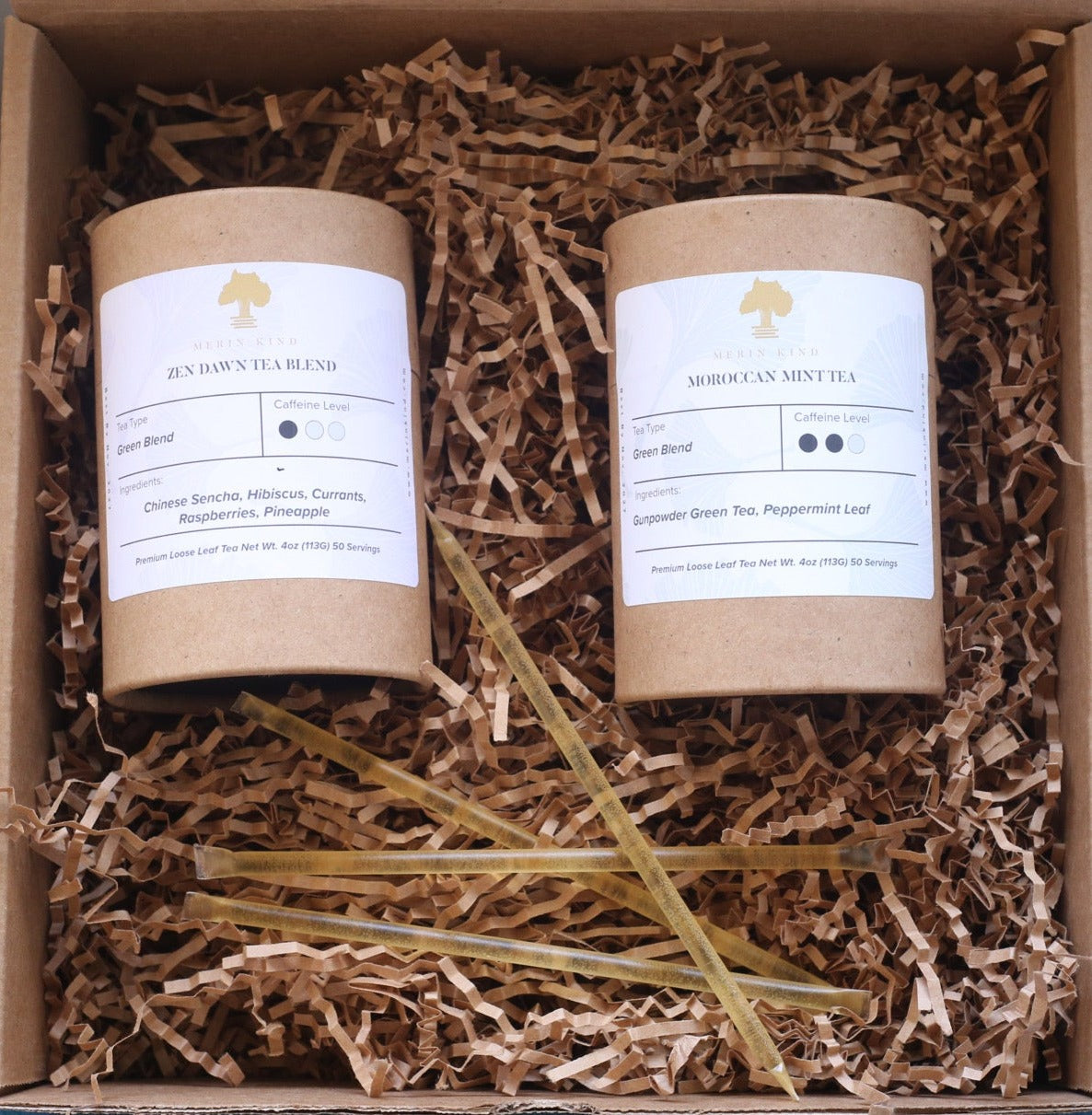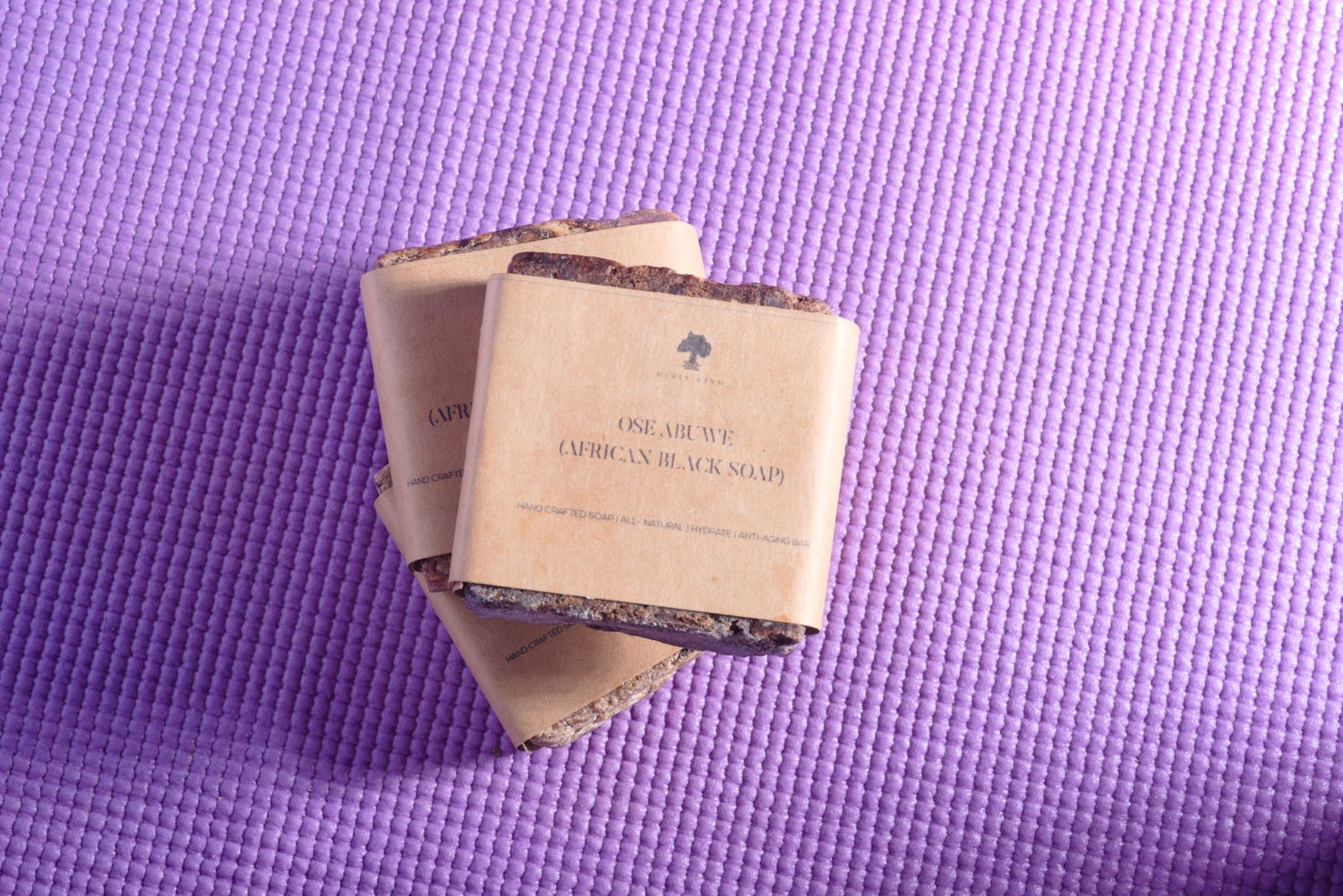 We Love our African Black Soap
It is suitable for all skin types and can be used daily as part of a healthy skincare routine. If this is your first time using African Black Soap, we recommend using it once every few days to see how your skin responds and gradually working your way up to daily usage.
Try them now!
Free Shipping

Receive free shipping on all orders over $50

Fast Order Processing

We do our best to get your products out of our warehouses and to your door.